Niagara on the Lake & Festival of the Lights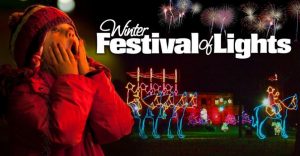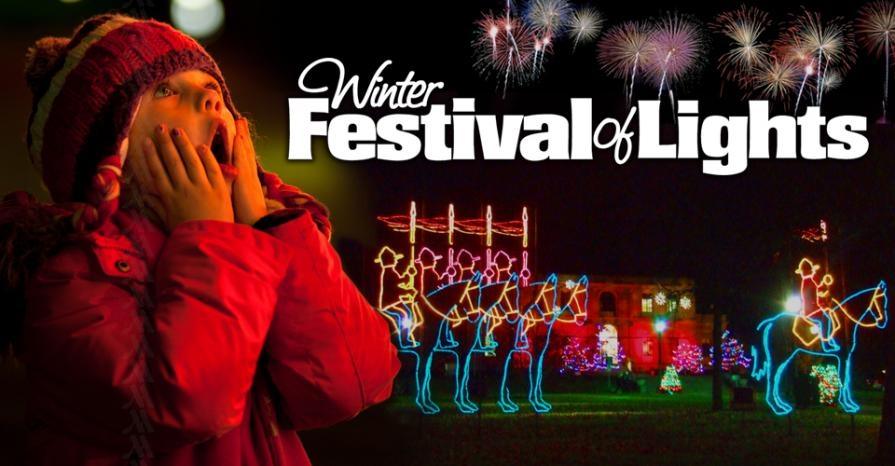 1 Day
Departure:
SAT. DEC 7, 2019
Return:
7:00:PM Depart for home
View Flyer

Taste the Season in Niagara-on-the-Lake & Niagara Falls for festival of the Lights!
SATURDAY, DECEMBER 7, 2019

TRIPON Invites you to join the fun.Before embarking on your guided Festival of Lights tour enjoy a visit to Konzelmann Estates Winery for a wine tour and tasting. Then it is off to Betty's Restaurant in Chippewa to indulge in a delicious dinner. We will drive to Niagara Falls after dinner to Winter Festival of Lights with a stop at the Table Rock Welcome Centre, perched directly above the Horseshoe Fall ready for you to explore this amazing natural wonder. Enjoy this wonderful bus tour with Tripon!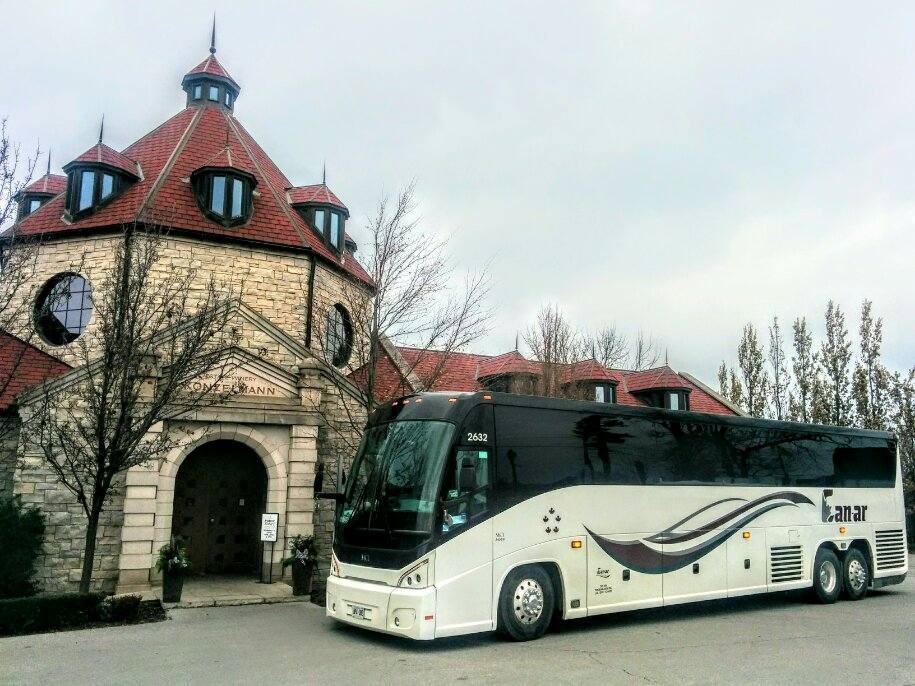 Tour Includes
Luxury Motor Coach Transportation
Winery Tour and Tasting
Upper Canada Cheese
Chocolate FX
Dinner at "Betty's Restaurant"
Tour of Festival of lights
Festival of Lights – Dec 7, 2019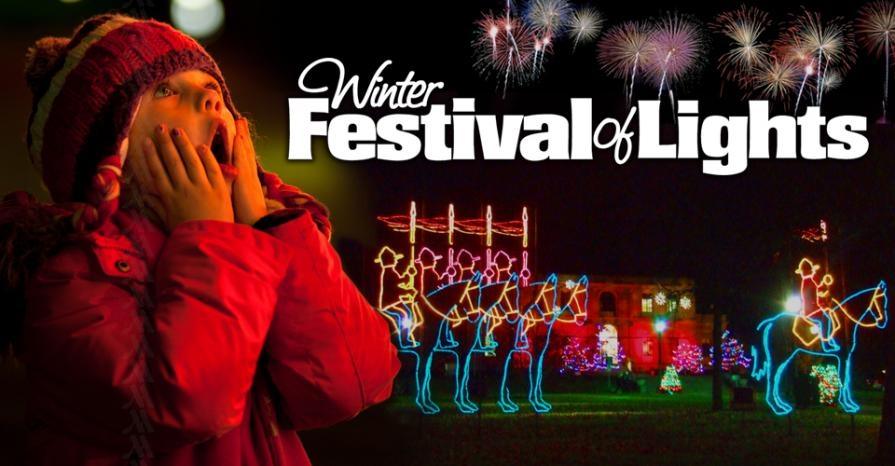 ---
To reserve seats please complete and submit the booking form. One of our representatives will contact you shortly.