A Christmas Carol – By Charles Dickens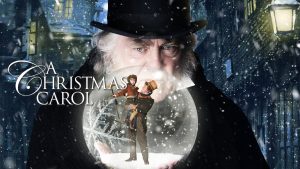 1 Day
Departure:
Saturday, December 7, 2019
View Flyer

A CHRISTMAS CAROL– By Charles Dickens
Shaw Festival Theatre –Niagara-on-the-Lake
Saturday, December 7th, 2019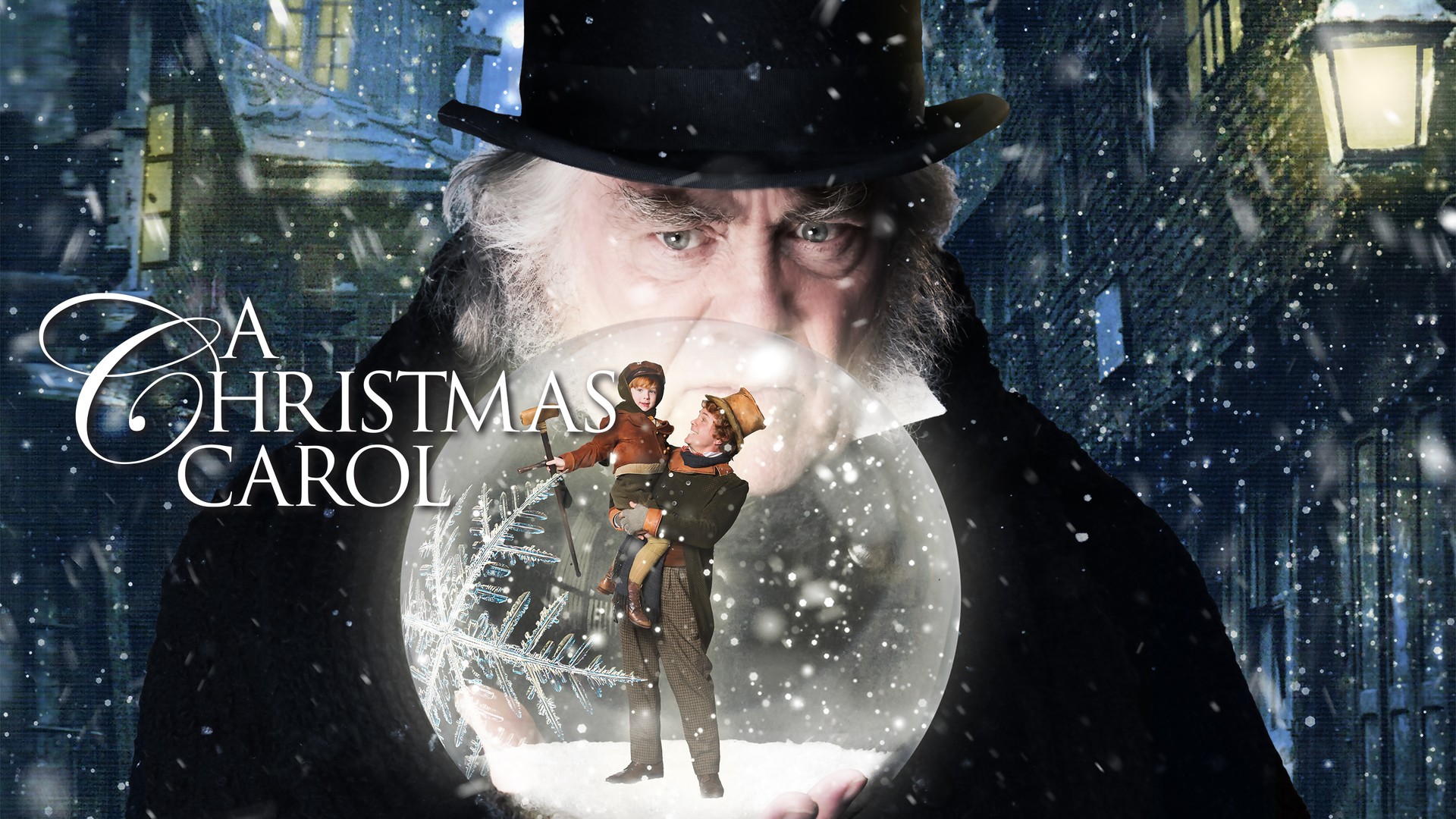 Enjoy the spirit of Christmas on our spectacular tour of Niagara-on-the-Lake. Enjoy a Full Course Grilled Pesto Chicken Luncheon at the Prince of Wales Hotel in the heart of Niagara-on-the-Lake (11:00 a.m-12:30 p.m.) prior to the matinee (1:00 p.m. – 2:30 p.m.) Enjoy the story of "Ebenezer Scrooge who is a miserable old miser. But when three ghosts decide to swoop in overnight, he gets the wake-up call of a lifetime. This charming Christmas classic by Charles Dickens has one of life's most inspiring questions at its heart: what-and-who-will really matter in the end? Following the performance, you will have free time to browse and walk the beautiful magical town of Niagara-on-the-lake.
Tour Includes:
Deluxe Highway Coach Transportation
Reserved Orchestra Seats
Lunch at "Prince of Wales Hotel"
Taxes and restaurant gratuity
Cost: $140.00 per person
Pick-up Locations:
Vaughan – Carpool Lot, Colossus Drive, Hwy 400 & Hwy 7
North York – 5 Old Yorkmills Rd, North York
Mississauga – 30 Courtney Park Dr, E "McDonalds" Hurontario & Courtney Park Drive
Burlington Carpool Lot, Guelph Line & QEW, Burlington
 TERMS & CONDITIONS: Full payment due at time of booking. Day Trips are Non-Refundable.