Orlando Florida "11 Days" March Break!!!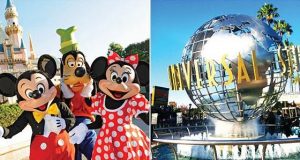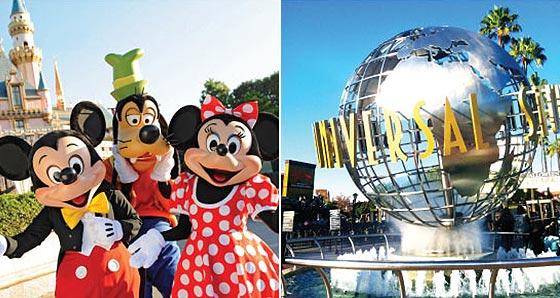 11 DAYS
Departure:
THURSDAY MARCH 8 2018
Return:
SUNDAY, MARCH 18 2018
Cost:
QUAD $800.00 P.P. TRIPLE $850.00 P.P. DOUBLE $900.00 P.P. SINGLE $1,100.00 P.P.
View Flyer

RELAX & UNWIND IN SUNNY ORLANDO FLORIDA!!!!
Join us on a magical destination vacation to Orlando Florida and rediscover your inner child at Walt Disney World, swim with the dolphins at SeaWorld, explore the universe of Kennedy Space Center, travel through the all in one place! However, there's more going on in the city than just Mickey, Goofy and the gang. Once you've had your fill of the theme parks. Enjoy the shopping experience at the Florida Mall, Factory Outlet Mall & Flea Market along with department stores… Florida has something for every taste and interest, as well as for those that are young and those young at heart. There's no limit to the many adventures and exciting times that await in Orlando, a city that's inspired by dreams and wonder. You will find an endless assortment of activities that are fun for everyone. Enjoy the beautiful Cocoa Beach and a trip to Bush gardens an African theme park with a stop on route to Parkesdale Farm Market and more!!