Orlando Florida "10 Days" March Break!!!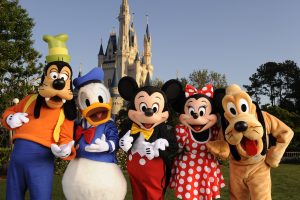 10 DAYS
Departure:
FRIDAY, MARCH 9 2018
Return:
SUNDAY, MARCH 18 2018
Cost:
QUAD $700.00 P.P. TRIPLE $750.00 P.P. DOUBLE $800.00 P.P. SINGLE $1,000.00 P.P.
View Flyer

Join our Bus Trip Tour to Orlando Florida!! There's no limit to the many adventures and exciting times that await in Orlando, a city that's inspired by dreams and wonder. You will find an endless assortment of activities that are fun for everyone!!!