NEW YORK CITY, WEEKEND GETAWAYS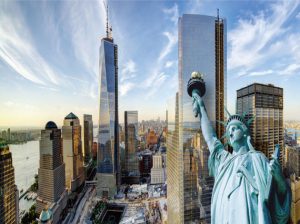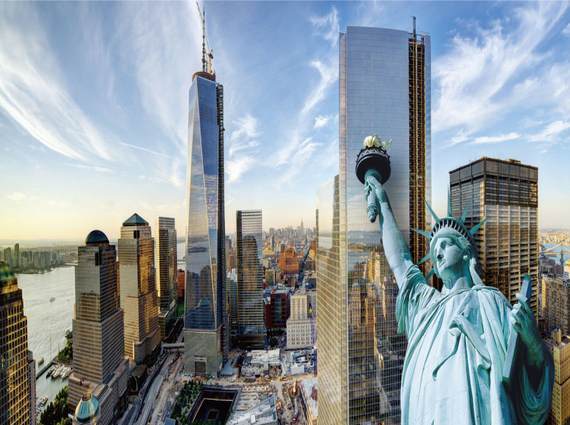 3 Days/ 2 Nights
Cost:
$209.99 P.P. Double
View Flyer

We have the latest discounted bus tours deals to New York, United States.
Join us on this spectacular trips
Departure Dates for 2018:
August – 31st – September 2nd
September – 7th– 9th / 14th– 16th / 21st– 23rd October – 19th– 21st / 26th– 28th
Pick up points:
03:45 am Major Mackenzie Drive & Hwy 400 – Vaughan "Carpool"
04:20 am 230 Town Centre Court (In front of YMCA) Scarborough
05:00 am 123 Front St. W Toronto (Starbucks)
05:30 am 1050 Dundas St. E. Mississauga (McDonalds)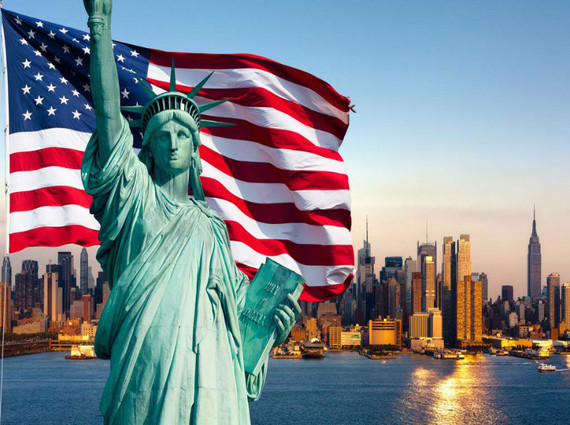 ---
To reserve seats please complete and submit the booking form. One of our representatives will contact you shortly.