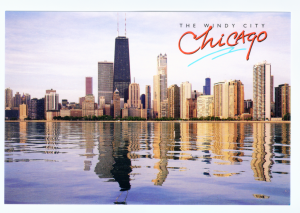 4DAYS/3NIGHTS
Departure:
FRIDAY, MAY 18 2018
Return:
MONDAY, MAY 21 2018
Cost:
QUAD $695.00 P.P. TRIPLE $730.00 P.P. DOUBLE $790.00 P.P. SINGLE $990.00 P.P.
View Flyer

"Visit the pulse of America, Chicago"
Let's get on the road to adventure the windy city "Chicago" We look forward to having you join us on this spectacular tour we have prepared. There is so much to see and do in Chicago with plenty of world-famous attractions we welcome you to enjoy an array of wonderful experiences.